A collaborative project commissoned by Knowle West Media Centre (KWMC), working with
Jump Studios and local young people, to create a permenant artwork outside the centre.







Through running workshops and music sessions at KWMC, we brought together the
young peoples ideas on what they wanted to say about KWMC as a space to;
create, collaborate and be themselves.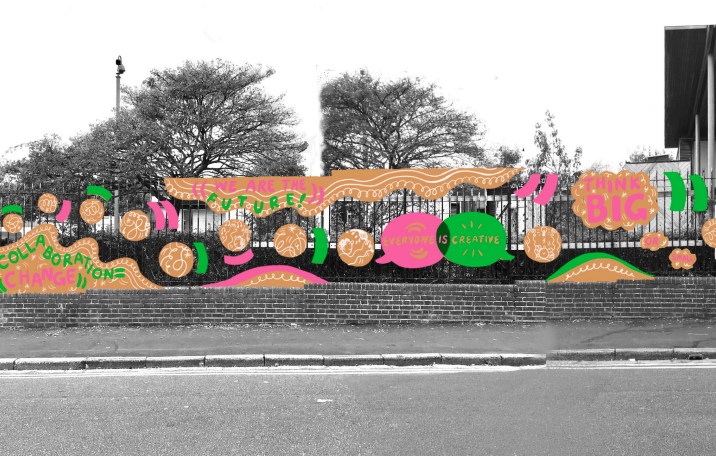 Digitally drawn designs that were later incorperated into the final artwork.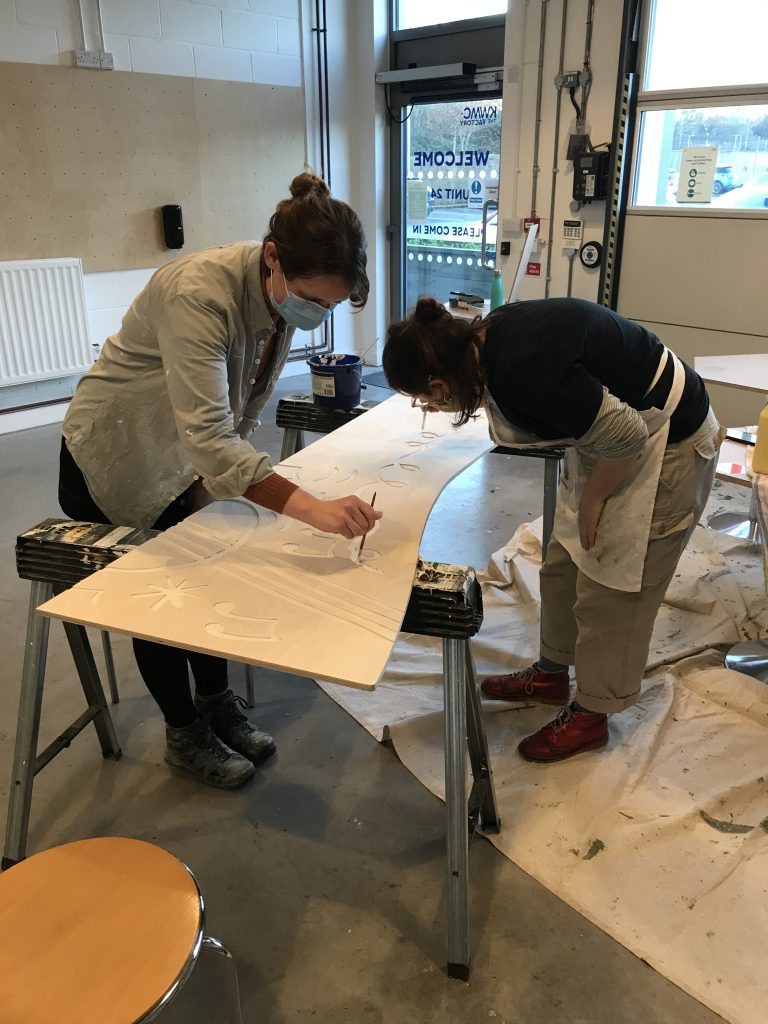 Working at the KWMC The Factory, using the CNC machine and other
techniques to finish the wood pieces ready for install






Launch event inviting the local community and all those in involved in the project to celebrate, held in March 2022.






Background design made for a poster giving information on the project.